The Pulpy Principle – Sound
Über:
Hey! Ich (Jannik) bin unter dem Pseudonym The Pulpy Principle als Musikschaffender tätig und produziere Songs in allen möglichen Richtungen, von japanischer 80er Jahre Songs bis zu EDM/Dubsteb/Techno Songs, die heute im Club laufen könnten. Meine Singstimme ist leider überwiegend Mist, weswegen ich meistens mit anderen begabten Sänger/innen zusammenarbeite. Außerdem bin ich natürlich als Sound Designer für alle möglichen digitalen Projekte der HighPassionStudios tätig und produziere viele Videospiel Soundtracks, Soundscapes, Titelmelodien und Hintergrundmusikstücke.
Die Songs wurden zusammen bereits über 100.000 Mal angehört und wurden in Podcast und Radioformaten wie Japan Top 10 (JAP), Radio Galaxy (GER), Men Seeking Tomahawks (USA), Phoenix FM (USA), Kiss FM (PER), Fiesta FM (ECU) oder Rumba FM (VEN)  gespielt. Zu finden sind die Songs
überall
da im Internet, wo es Musik gibt.
Hybrid Theory
Genre: Rap-Metal, Crossover
℗ 2023 The Pulpy Principle
Additional Credits: Rap vocals – DZAN, Mix – Jiggy, Guitars – Dominik Krauß
The Chosen Fighter
Genre: Synth-Pop, Synth-Rock, 80s
℗ 2023 The Pulpy Principle
Additional Credits:  Guitars – Dominik Krauß, Mix – Jiggy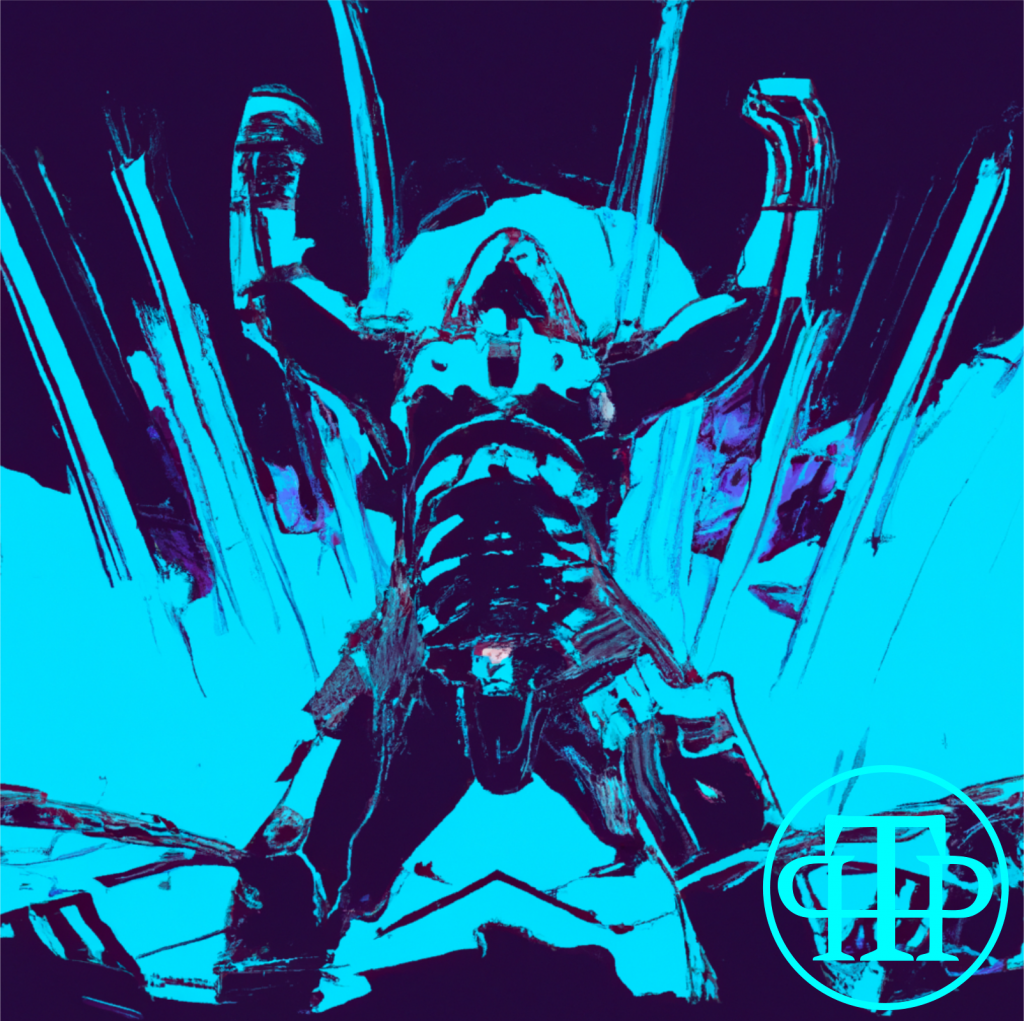 Bitter Heat
Genre: Deep House, Oriental
℗ 2022 The Pulpy Principle
Additional Credits: Cover-Art – Alexigeorge, Mix – Jiggy
Seduction (feat. Luizor EIM)
Genre: Electronic, EDM
℗ 2022 The Pulpy Principle, Luizor EIM
Additional Credits:  Lyrics and Vocals – Luizor EIM, Cover-Art – Alexigeorge, Mix – Jiggy
The Siren
Genre: R&B, Neo-Soul
℗ 2022 The Pulpy Principle
Additional Credits: Cover-Art – Alexigeorge, Mix – Jiggy
Jaggi
Genre: Electronic, EDM
℗ 2022 The Pulpy Principle
Additional Credits:  Cover-Art – Alexigeorge, Mix – Jiggy
Diffidence (feat. Locomotivez)
Genre: Alt-Rock, Metal
℗ 2022 The Pulpy Principle
Additional Credits: Vocals – Locomotivez, Cover-Art – Harmala, Mix – Jiggy
Far Away (feat. Eric Castiglia)
Genre: Pop-Rock
℗ 2021 The Pulpy Principle
Additional Credits: Vocals – Eric Castiglia
Saikoo No Tomodachi「最高の友達」(feat. Yuuko)
Genre: City Pop, J-Pop
℗ 2021 The Pulpy Principle
Additional Credits: Vocals – Yuuko, Cover-Art – Peachypauli